Zimple, the largest Pipedrive partner in Europe*
When seeking growth for your business, the number one factor is sales. We want to fill your sales team with sales superheroes and give them the best tool they could think of: a CRM they will love.
All of Zimple's employees from sales to developers are certified Pipedrive experts. We concentrate on what we think is the best CRM on the market, and make sure it works for you.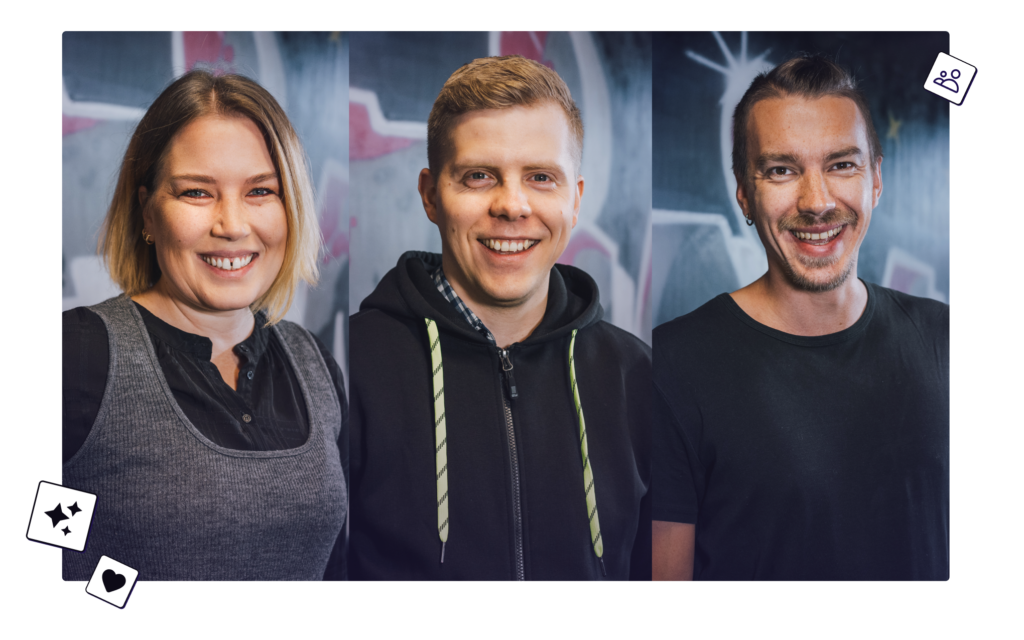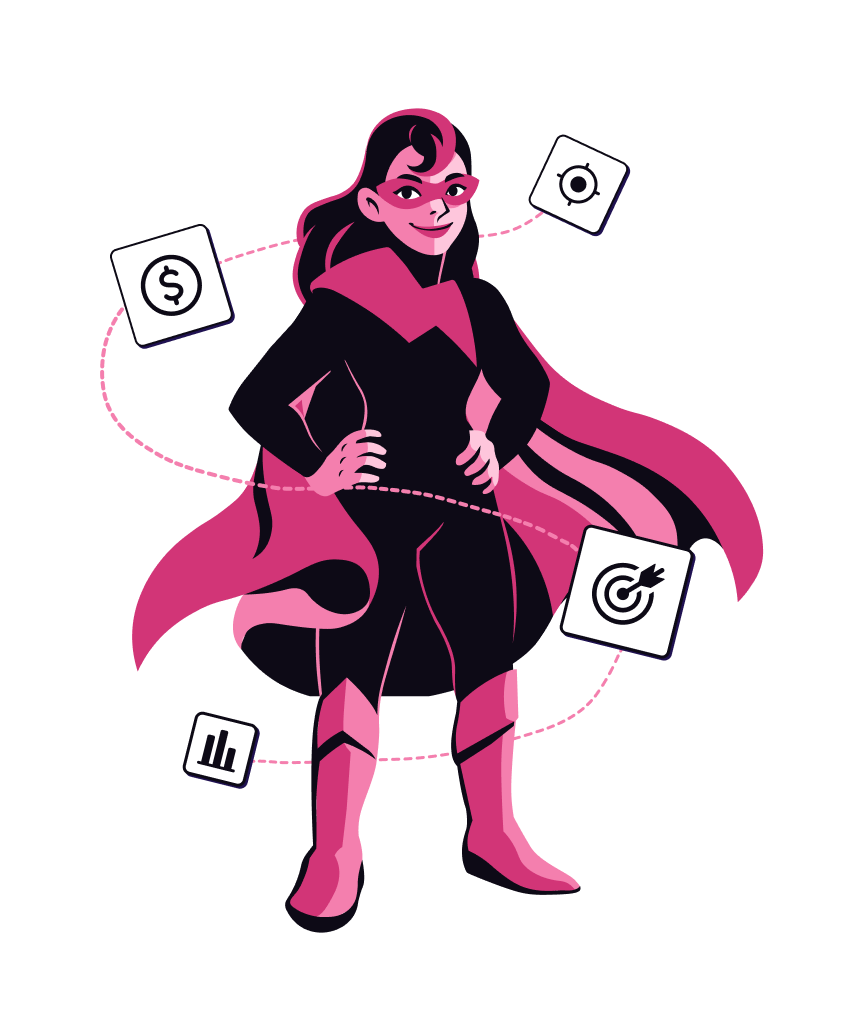 Zimple cares for its customers. Our NPS score 83 is a proof of that. We want to make you love your CRM, and that only happens with close co-operation.
Zimple is an exclusive Pipedrive partner. Whether you are looking to implement a new CRM, improve the use of your old one or integrate your CRM with other systems, we know the best way to navigate the change.
Our values are transparency, professionalism, teamwork and trust. These really guide the way we work every day. They can also be seen in how we sell our services: we always show you the final price and what you get for the money. No hidden costs, no sudden upgrades.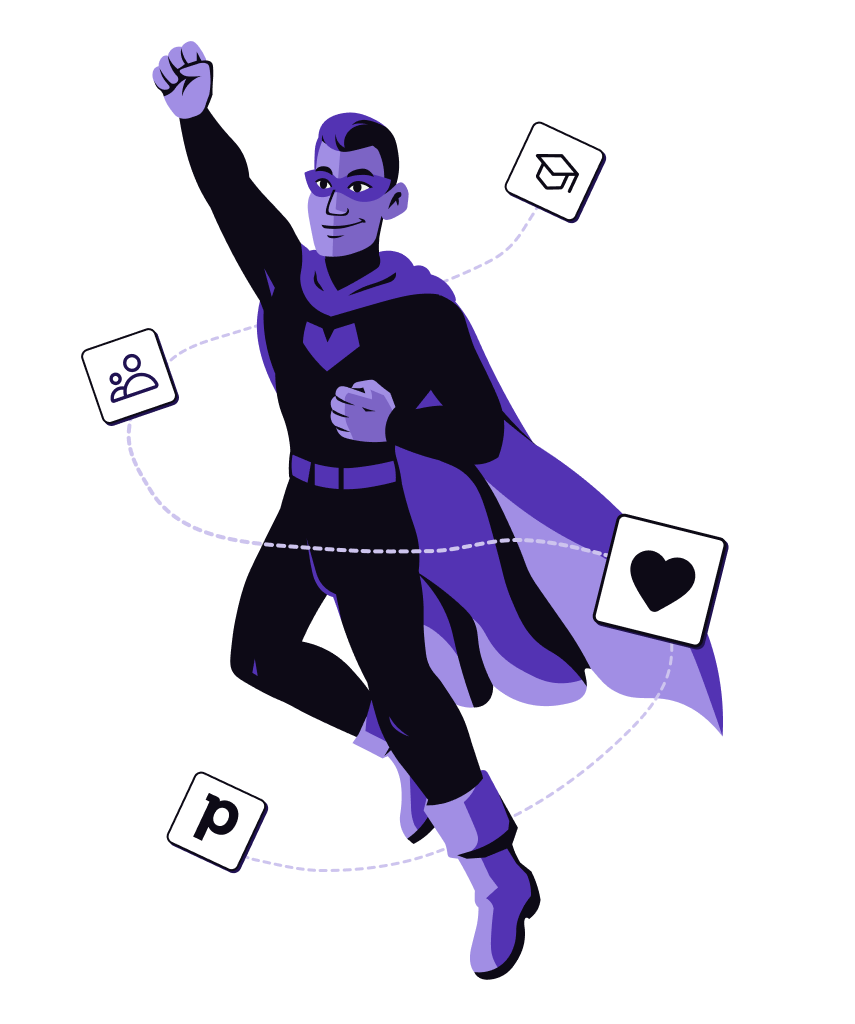 Contact our very own sales superheroes, Pipedrive experts and people who work wonders with your Pipedrive