Pipedrive add-ons for every need
Add-ons are a great way to get more functionalities and integrations to other systems with reasonable cost.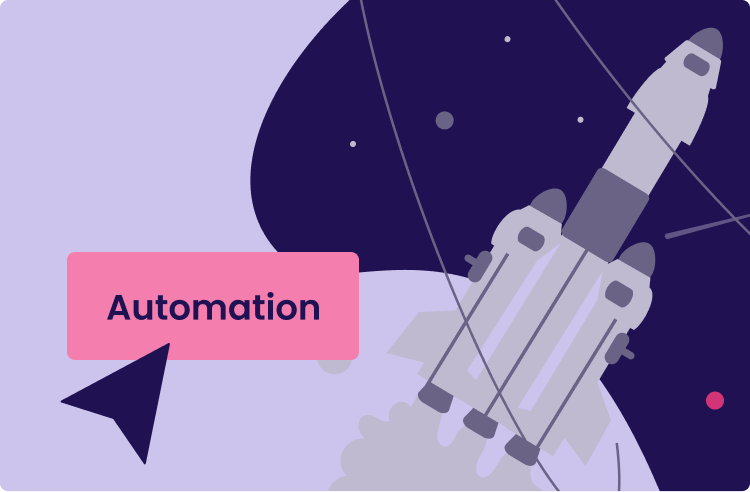 Workflow automations are a powerful, yet quite an under-used feature in Pipedrive. Zimple's OneClick automation tool will take your automation control a step further: you can get workflows to trigger exactly when you want them to.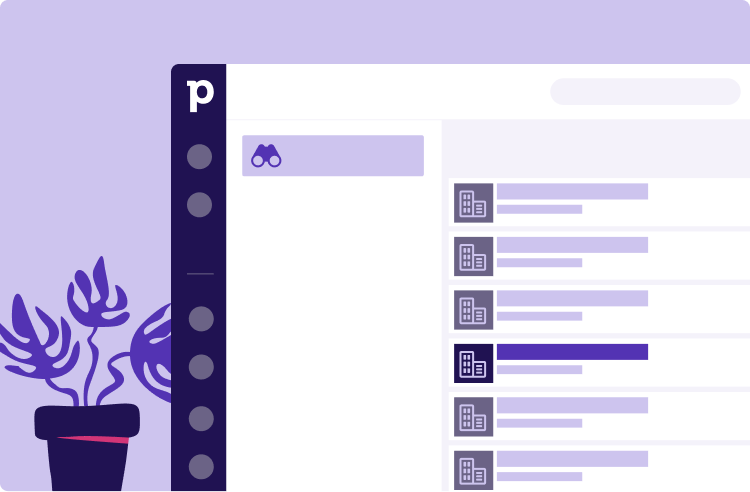 Capturing leads is a never-ending process. Make it easier with handy and affordable chatbots, web forms and prospecting tools. Lead data will be automatically stored in your Pipedrive and placed on the sales pipeline for immediate action.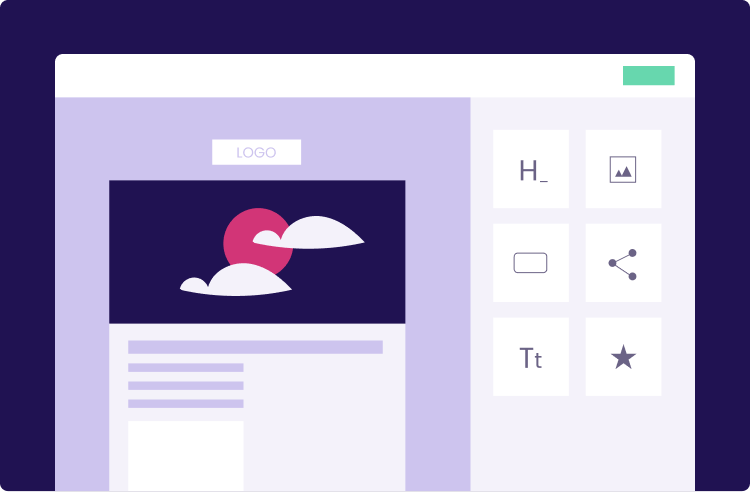 With Campaigns, you can create professional looking emails, newsletters, and drip campaigns, and send them to your Pipedrive contacts with no effort. All your customer and prospect data is already in Pipedrive, why not use it for effective email marketing too?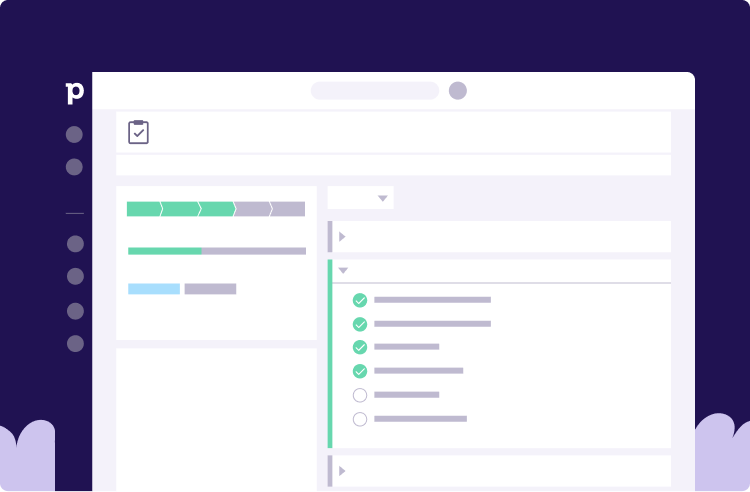 What happens to customer data after sales? The Projects add-on enables your Project Managers to plan, track and monitor delivery projects in Pipedrive. Seamless data transfer from Sales to Deliveries – and back!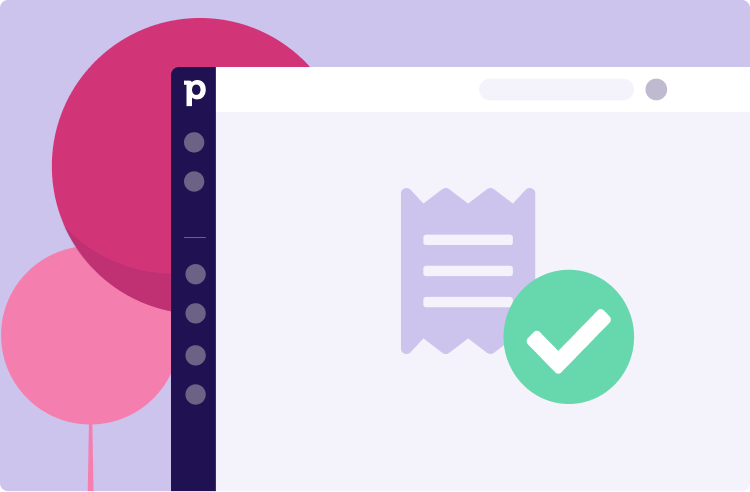 No more copy-pasting company and invoicing information from one system to another. Send invoicing data directly from Pipedrive!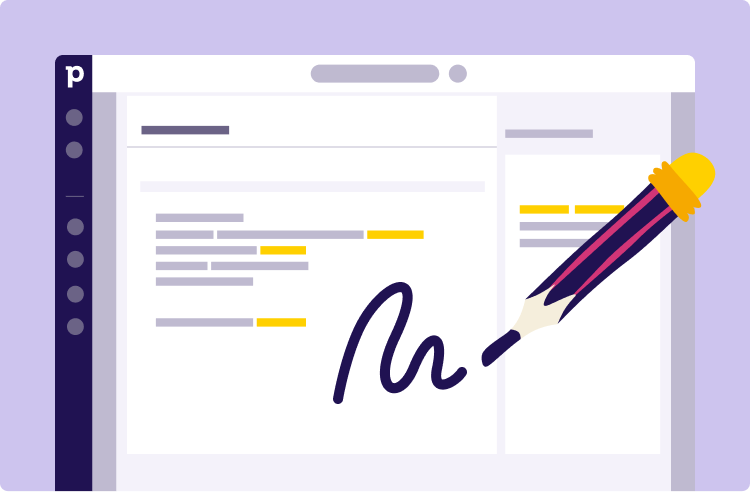 Smart Docs enables you to create documents with pre-filled Pipedrive data. Customer information, products, custom field data – all transferred automatically on your contract or order confirmation!
Have manual control over your third party automations – trigger anything with just one click
Zimple OneClick works with: 
– Make.com
– Zapier
– Any third party integrations, automations and scenarios with an url to connect to. The only requirement is that the receiving end is able to listen for HTTP POST calls and consume JSON data.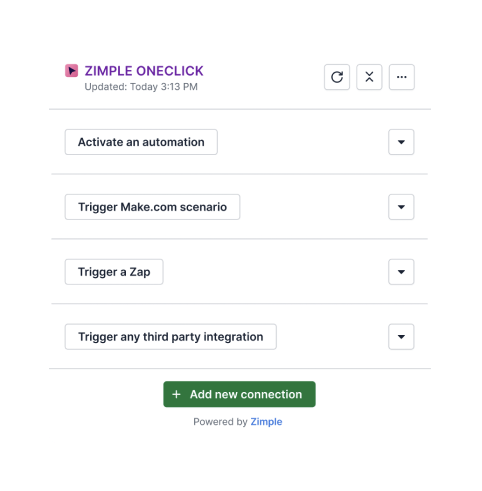 Get more leads and increase conversion rates with LeadBooster! Collecting leads and following up with them gets a lot easier when the lead data goes directly into your CRM. After a lead has interacted with your web form or chatbot, the system can automatically create a lead or a deal in a pipeline and an activity for your sales. Never miss a hot lead again!
The LeadBooster add-on includes the following tools:
Live chat
Chatbot
Prospector
Web Forms

Live Chat

Chatbot

Prospector

Web Forms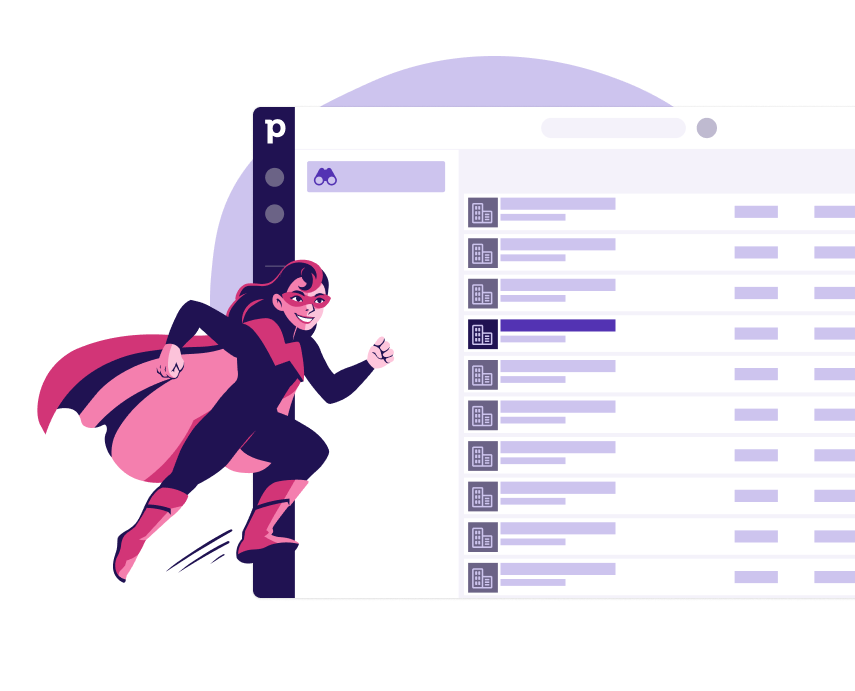 An email marketing tool which makes it easy to create visually beautiful emails and send your email marketing campaigns straight from Pipedrive. There is no need for separate contact databases and your sales team can see the results straight away. There are several ready-made templates and you can also easily create your own templates with drag-and-drop elements.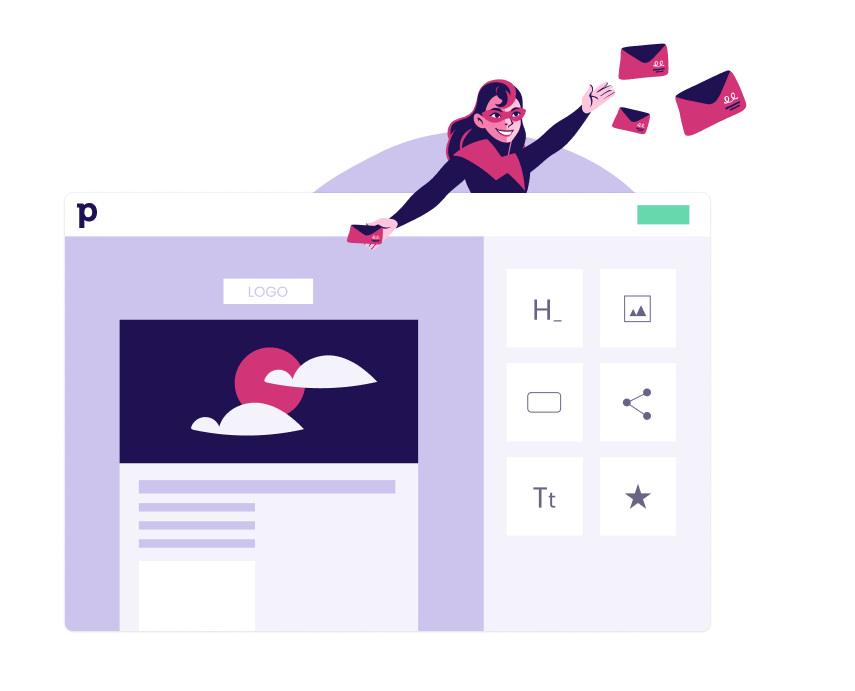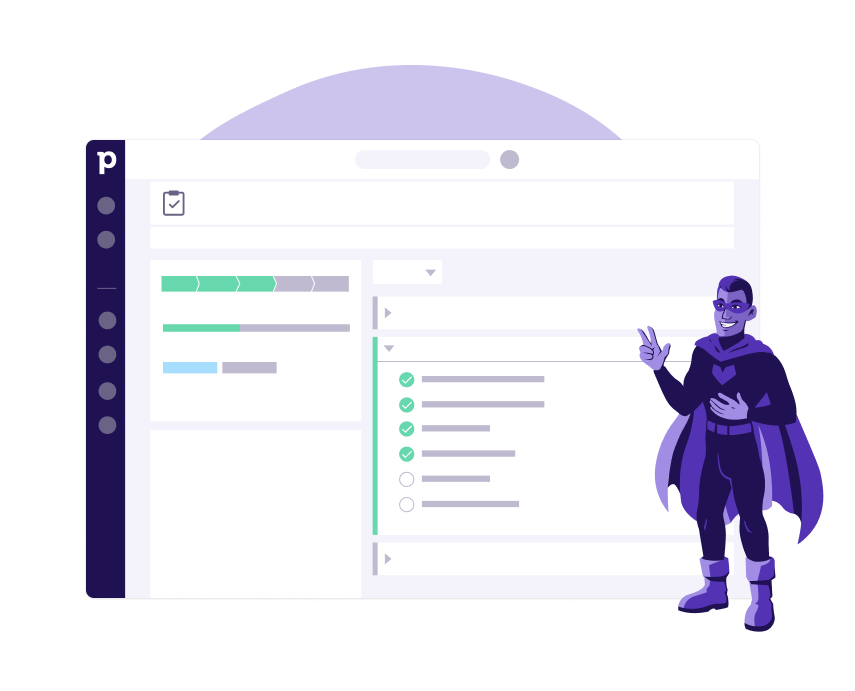 Not all valuable customer information is accumulated during the sales cycle – far from it. After a won case the work with the customer really starts. For this purpose Pipedrive has Projects, a simple yet very effective project management tool.
With Procountor application you can:
Create Procountor sales invoices and orders from your Pipedrive deals
Control how your customer and product information is managed in both Pipedrive and Procountor
Synch your product data from Procountor to Pipedrive
Try Procountor add-on with 30-days free trial!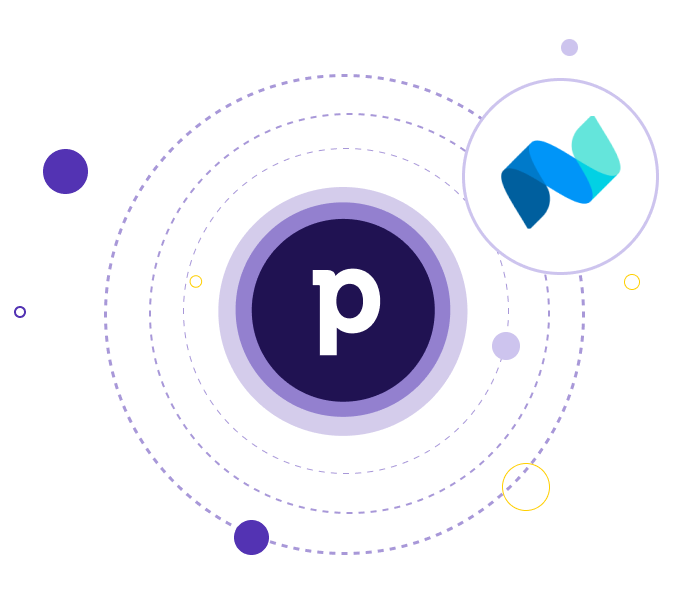 Visma Netvisor is an online accounting and financial management software. To make your sales process smoother, integrate Netvisor to your Pipedrive and start creating sales invoices directly from Pipedrive.
With Netvisor application you can:
Create Netvisor sales invoices and orders from your Pipedrive deals
Control how your customer and product information is managed in both Pipedrive and Netvisor
Synch your product data from Netvisor to Pipedrive
Try Netvisor application with 30-days free trial!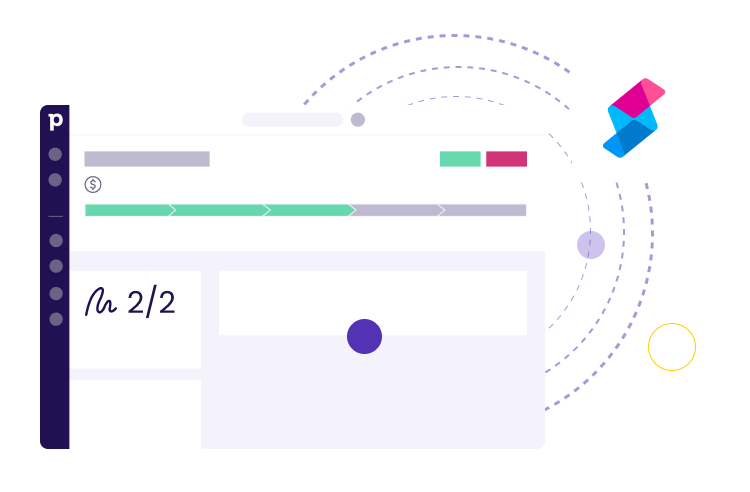 Visma Sign is a digital signature tool for any business. For maximum efficiency in the sales process, such a tool should be available directly from Pipedrive. That's why we have created a Visma Sign integration to Pipedrive.
With Visma Sign Pipedrive integration you can:
send Visma Sign signature invitations and documents directly from Pipedrive
follow the signature status in Pipedrive deal
Try Visma Sign add-on with 30-days free trial!
Contact us if you have any questions