Personal Pipedrive training for all needs
Discover the power of Pipedrive with our comprehensive trainings, designed to help you become fluent with Pipedrive.
Our clients have learned to love Pipedrive
Trainings based on your needs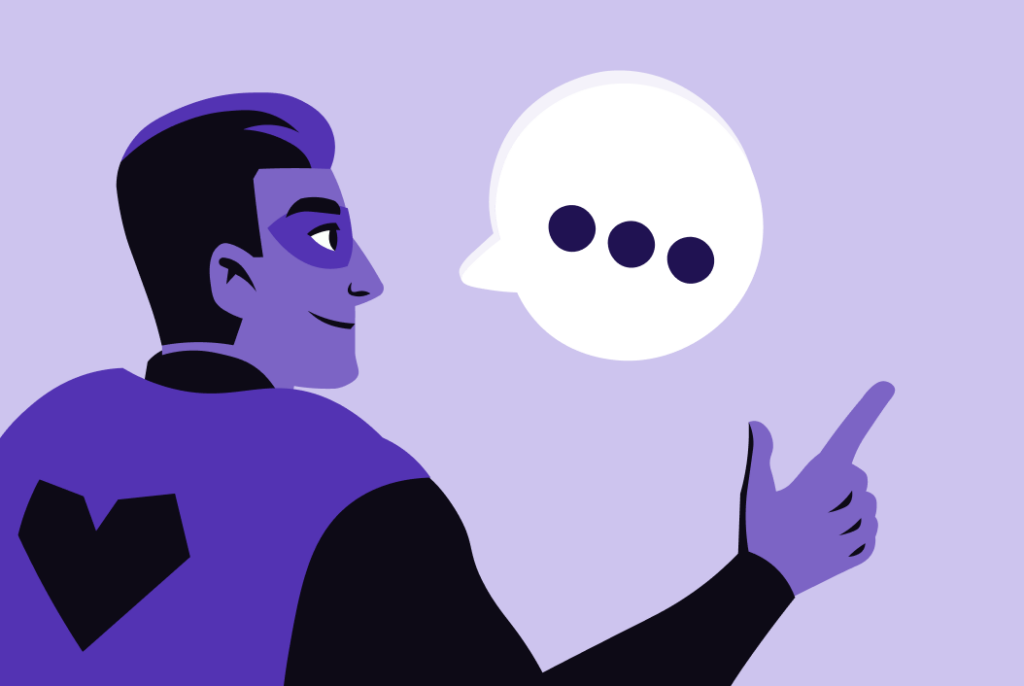 Our trainers are experienced specialists in Pipedrive and will provide you with practical, hands-on training that is tailored to your specific needs.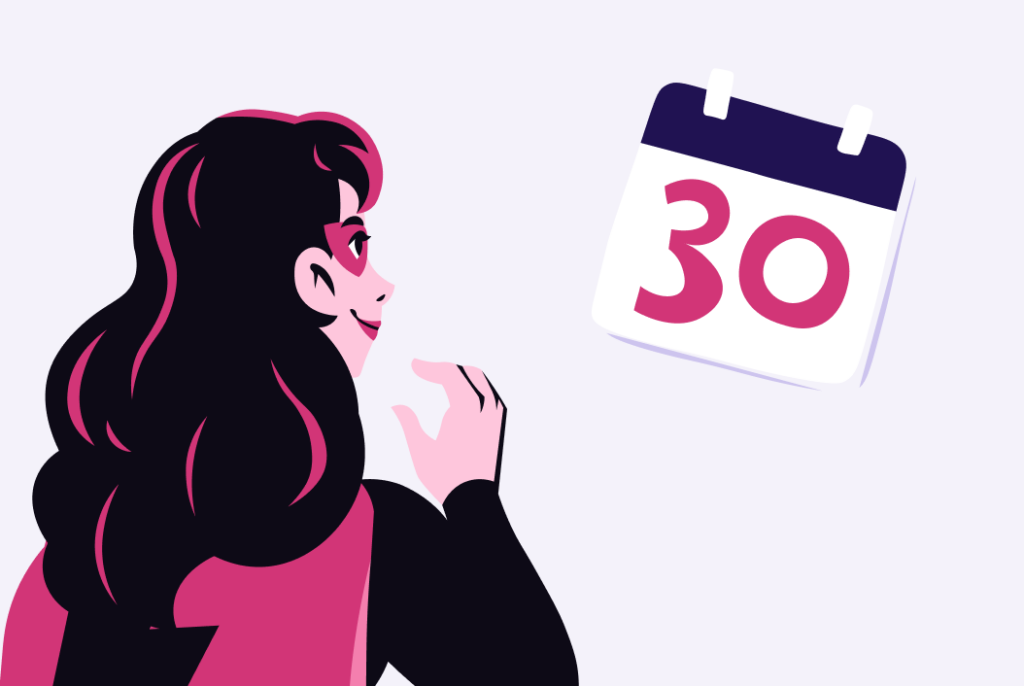 Our trainings are available by video calls at a time picked by you, allowing you to join in from anywhere in the world. If there isn't a suitable time for you in the calendar, just contact us and we'll make it happen.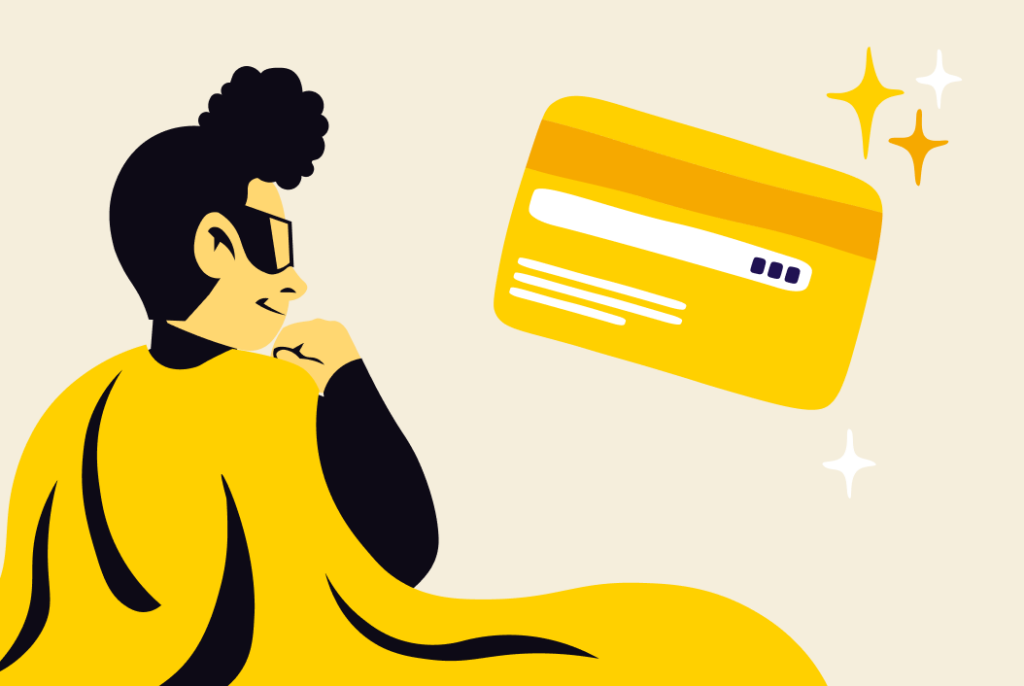 Our remote Pipedrive video call training is a cost-effective solution compared to traditional training at the office, saving you time and money while providing you with the skills and knowledge your team needs to succeed.
Find a suitable package for you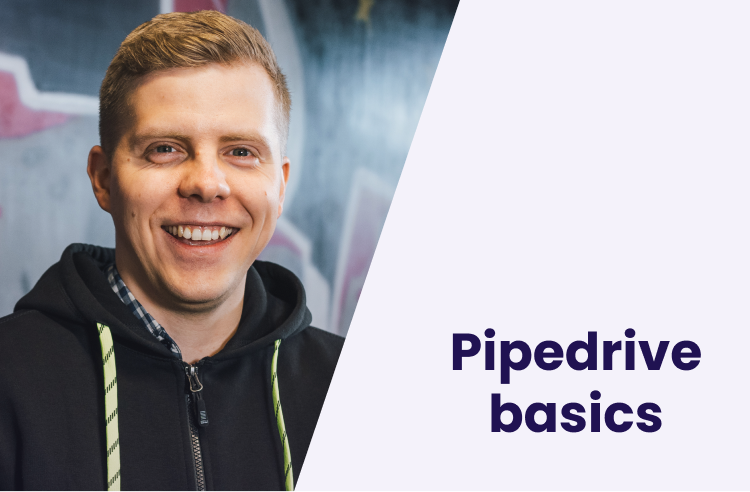 A 2-hour training for anyone not yet familiar with Pipedrive. A quick but efficient onboarding with focus on the most important things for effective sales. Up to 10 people can join this training.
2 hours, € 500 (incl. VAT)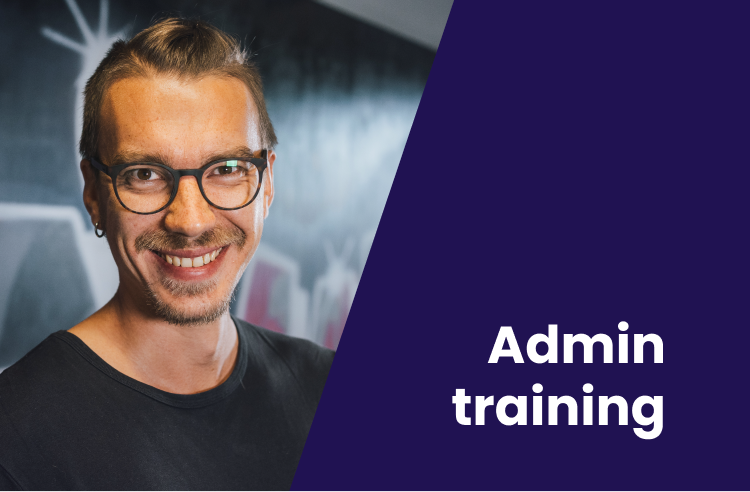 Pipedrive for admin users
A 2-hour training for all Pipedrive admin users. The aim is to give new or inexperienced admin users an understanding of what an admin can do in Pipedrive and what they should focus on.
2 hours, € 500 (incl. VAT)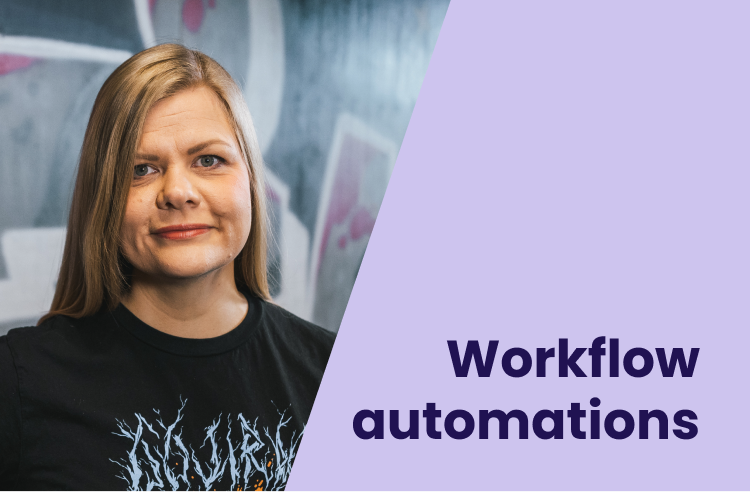 Automations - what, why and how
A training about the automations function. This is especially designed for the admin users and sales leaders that are already familiar with Pipedrive. In 2 hours the training will give you an understanding of the basic logic of automation creation and how to use automations most effectively.
2 hours, € 500 (incl. VAT)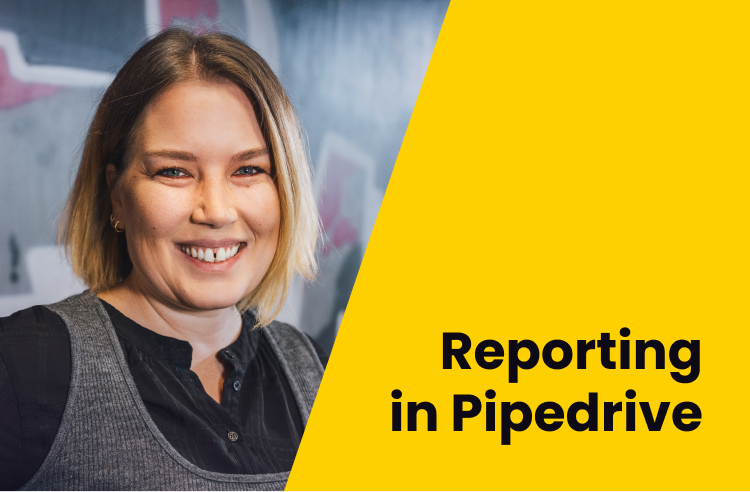 The Insights feature is very versatile and informative, but can be a bit tricky to get a grasp on. In this 2-hour training we'll learn about the most important report types and how to build them according to your needs.
2 hours, € 500 (incl. VAT)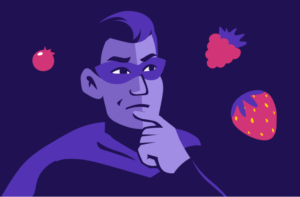 Can't find a training for you?
Don't worry, we also do tailored courses!

Booking a training with Zimple is easy: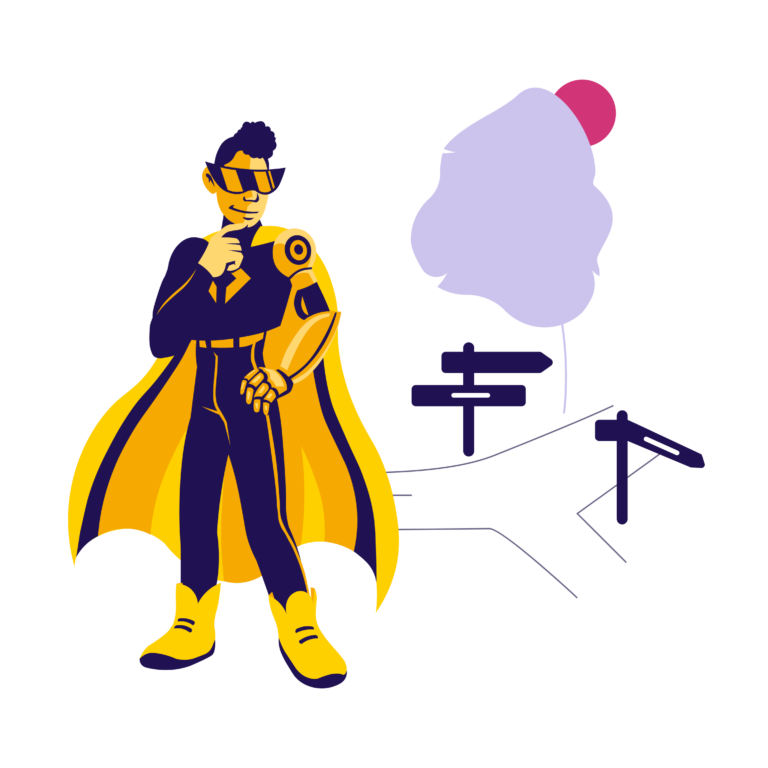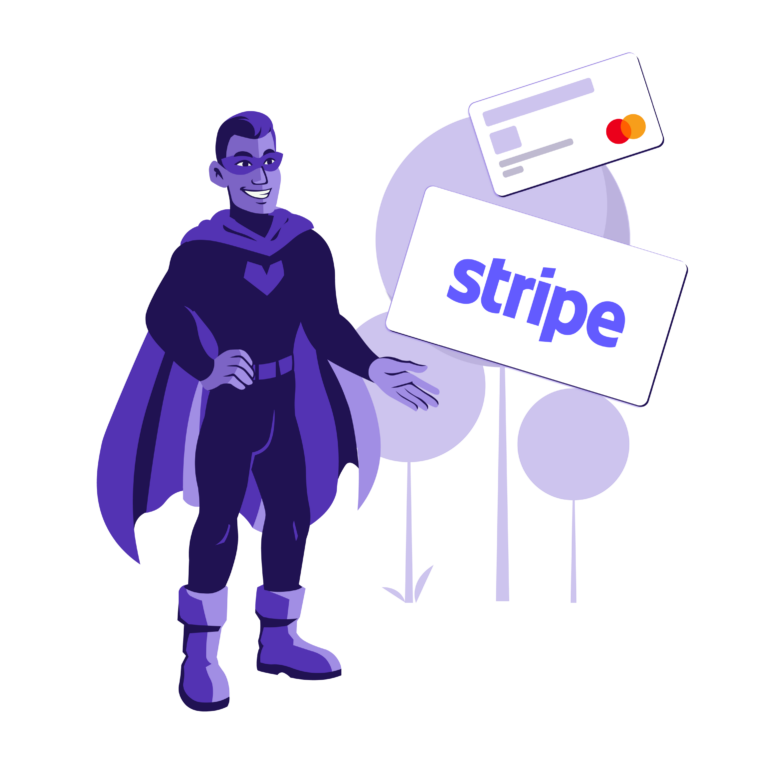 Customers who wish to purchase the training can do so by using a credit card. Your payment is secure and protected, as we use Stripe, a leading payment processor, to process all credit card transactions.
For tailored trainings, customers can also choose to pay by invoice after contacting us.
Can't find the perfect solution for your team?
We understand that every team has unique needs and not all off-the-shelf training solutions may fit your requirements. That's why we offer tailored trainings too, customised to meet the specific needs of your team. Let us help you achieve your goals with a training program that's right for you.