Great! You found us from Pipedrive's Marketplace
Need help with Pipedrive? We are a Pipedrive Elite Partner, ready to help you with anything to do with Pipedrive. We offer Pipedrive licences, consulting services and integration help. We are dedicated to Pipedrive and all our employees are Pipedrive certified experts.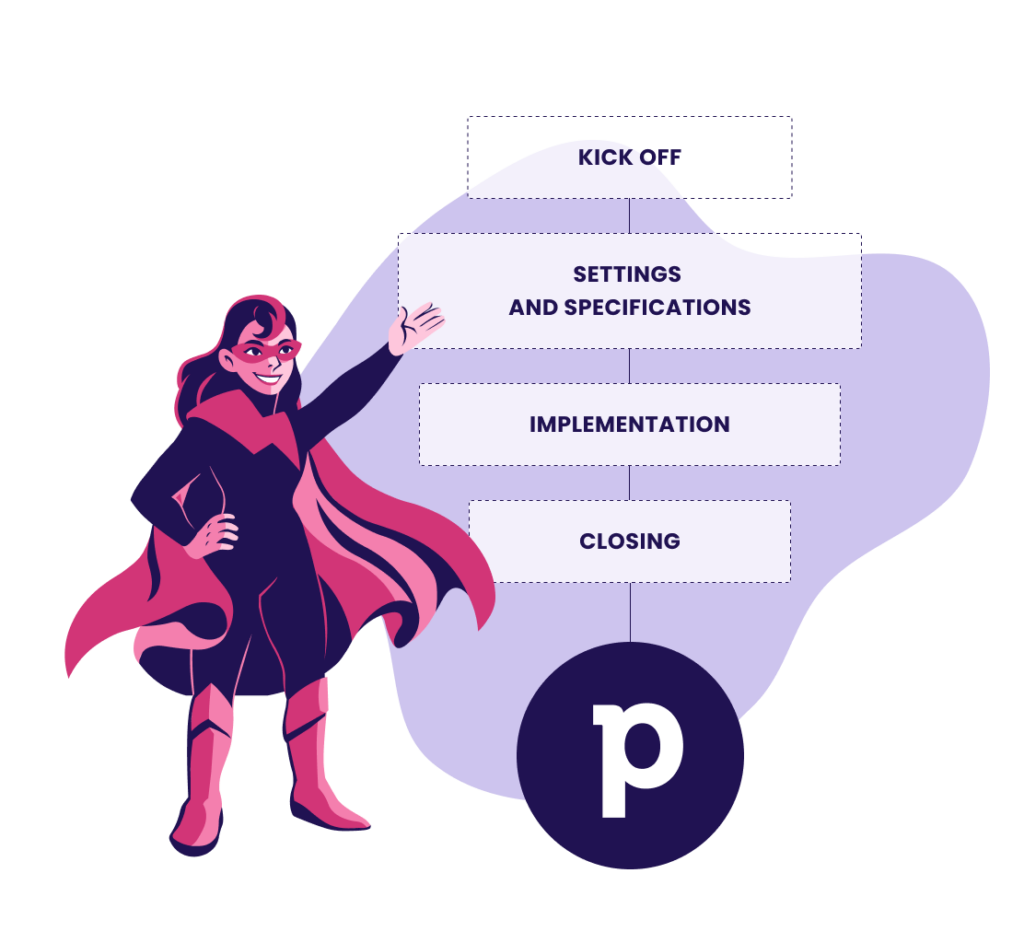 Implementing Pipedrive
We have done countless CRM implementation projects for companies of all sizes and across industries. Our priority is to ensure a smooth and quick implementation process. We also make sure the system is tailored exactly to your needs and supports your unique sales process.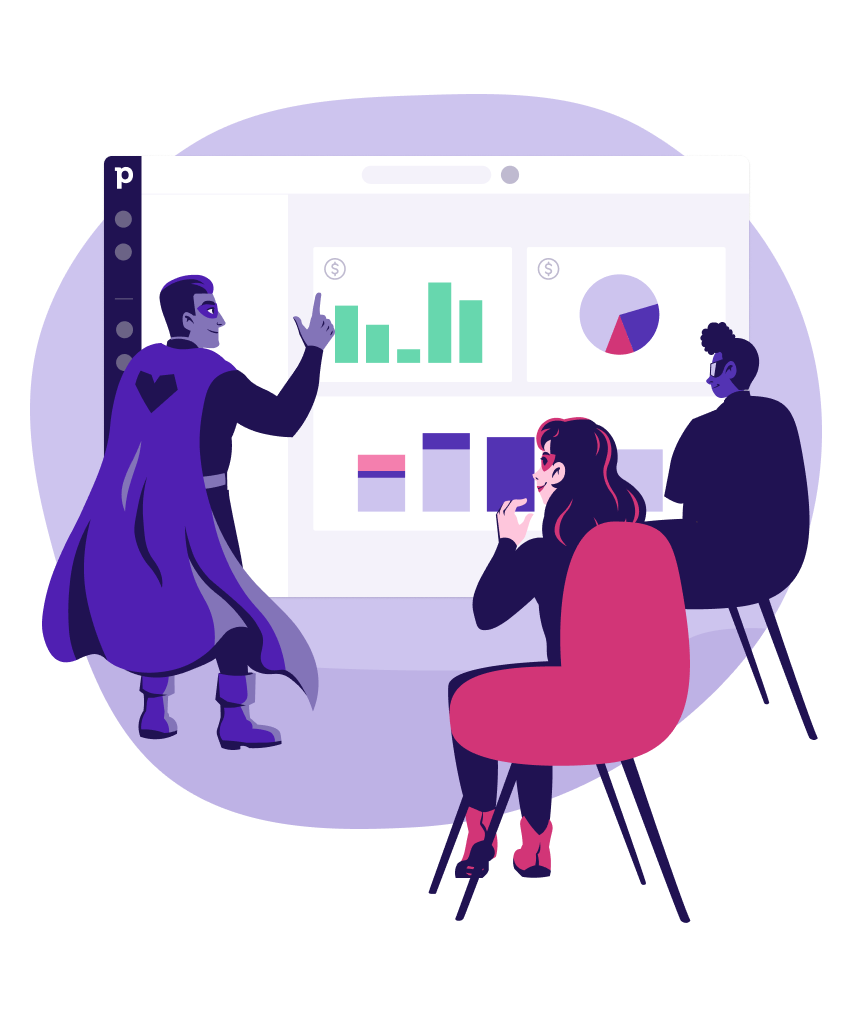 Pipedrive consulting
Zimple works with customers on all stages of their Pipedrive journey. Whether you are only starting with your very first CRM, switching over from another CRM to Pipedrive or looking to scale up your use, we know how to help you.
Why choose Zimple as your Pipedrive partner?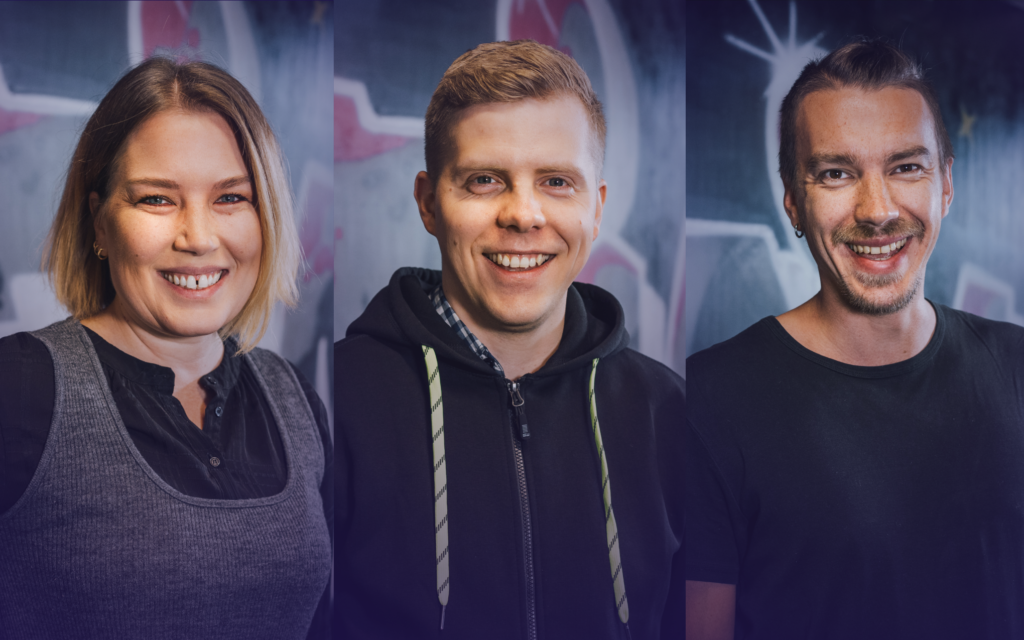 #1: We are the biggest partner in Europe
The biggest partner can handle the biggest issues. 
#2: Pipedrive's Global Partner of the Year - Zimple
The number 1 partner for Pipedrive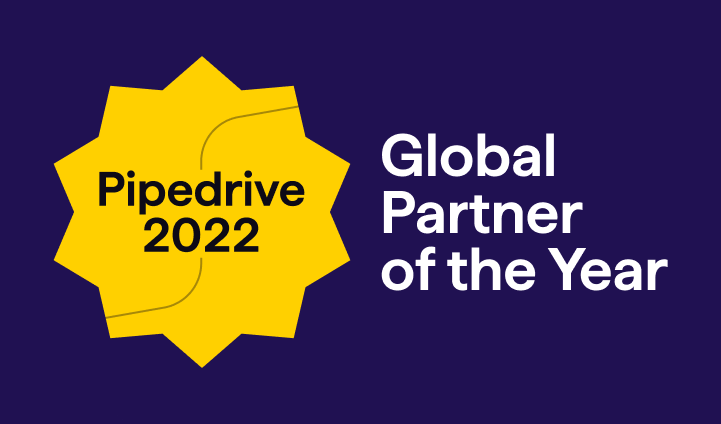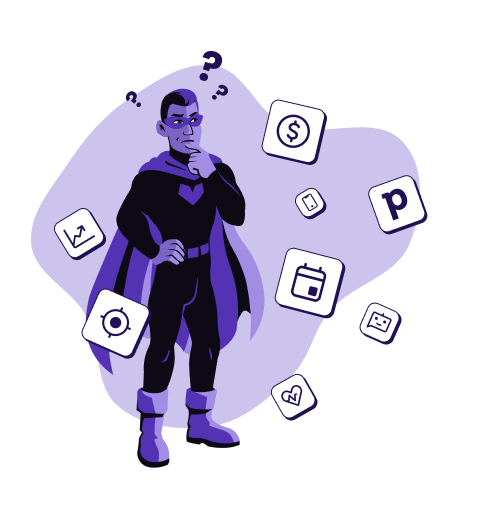 #3: If you ever need help, were here
You don't have to commit to anything. But when you're in need, you'll get the best help there is.
More than

200 organizations

around the globe

trust us
Contact us if you have any questions